30+ Trendy Mandala Mehndi Designs For Bride
Mandala mehndi is a style of henna (mehndi) design that features a central geometric pattern.  Usually, a circle is surrounded by intricate patterns of flowers, leaves, and other shapes. The word "mandala" is a Sanskrit term that translates to "circle" and represents the universe in Hindu and Buddhist traditions.
Mandala mehndi designs are often symmetrical and use a variety of shapes and patterns to create a sense of balance and harmony. They can be applied to any part of the body, including the hands, feet, and legs. The designs can be simple or elaborate and can be customized to suit the individual's preference.
Mandala mehndi designs are popular for special occasions such as weddings and festivals, and they are also a great option for those who want to make a fashion statement. They are often applied on bridal mehndi designs, and the patterns can be enhanced with the use of glitter, stones, and other embellishments.
Mandala mehndi designs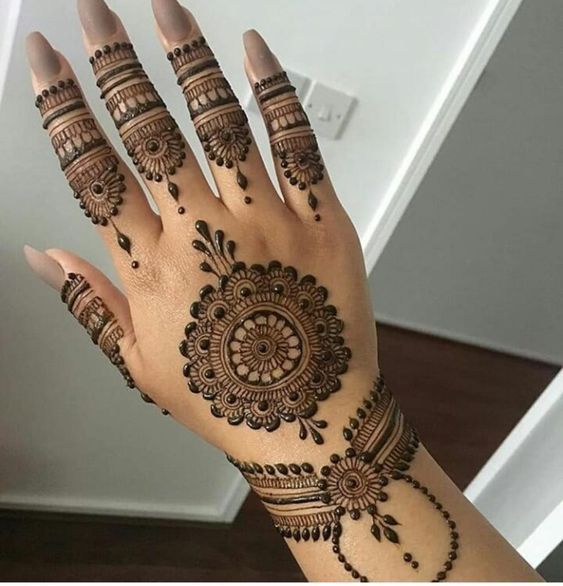 Mandala henna design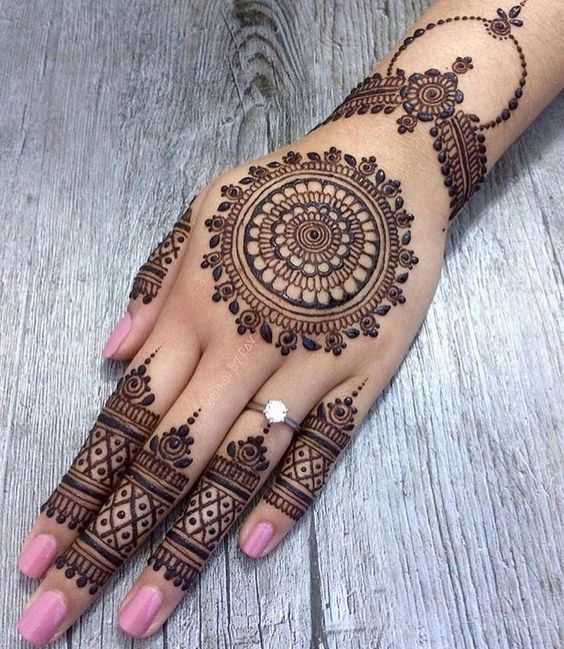 Mandala mehndi design simple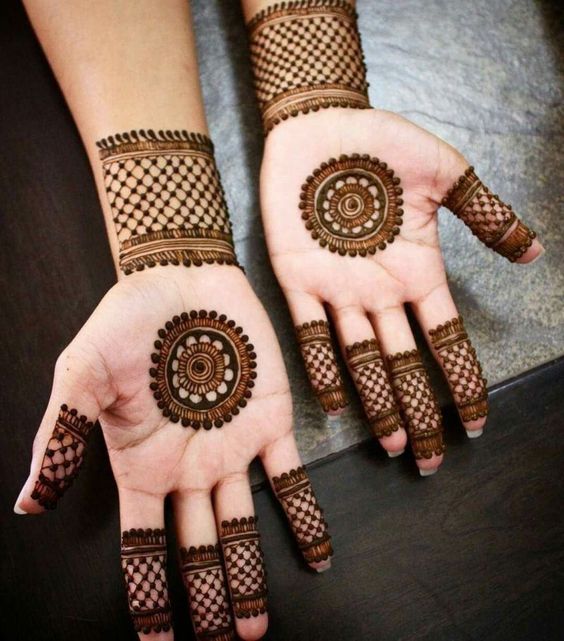 Mandala mehndi design back hand
Bridal mandala mehndi design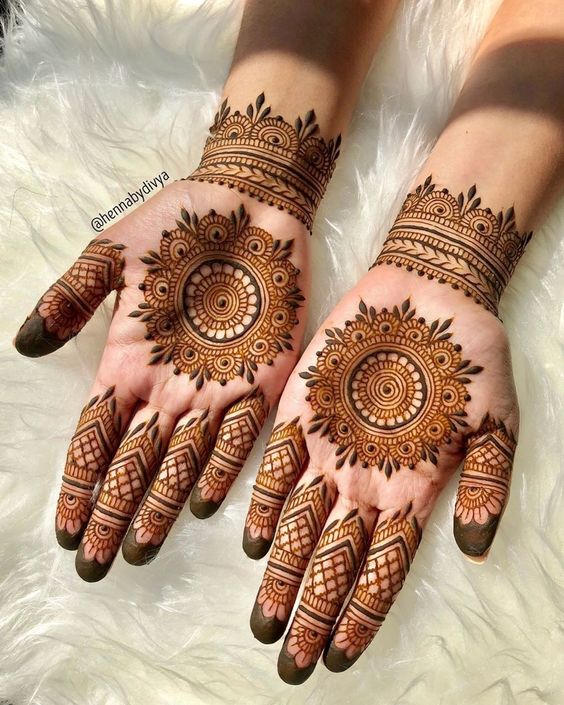 Easy mandala mehndi design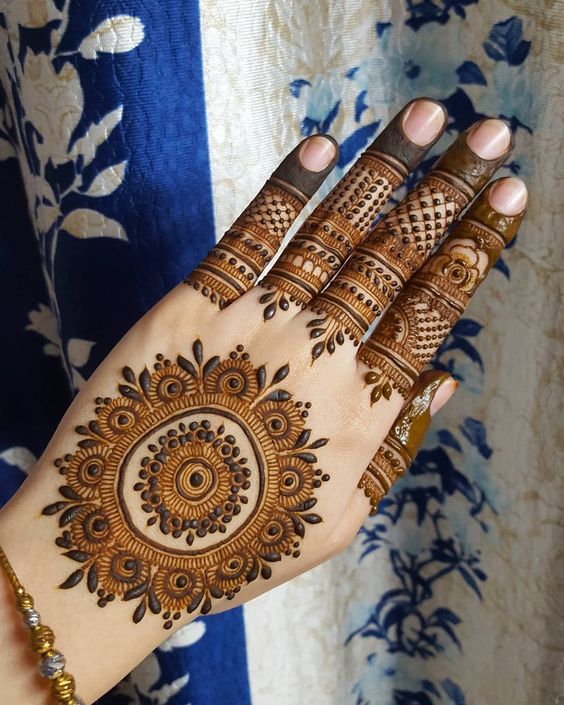 Mandala mehndi designs for back hand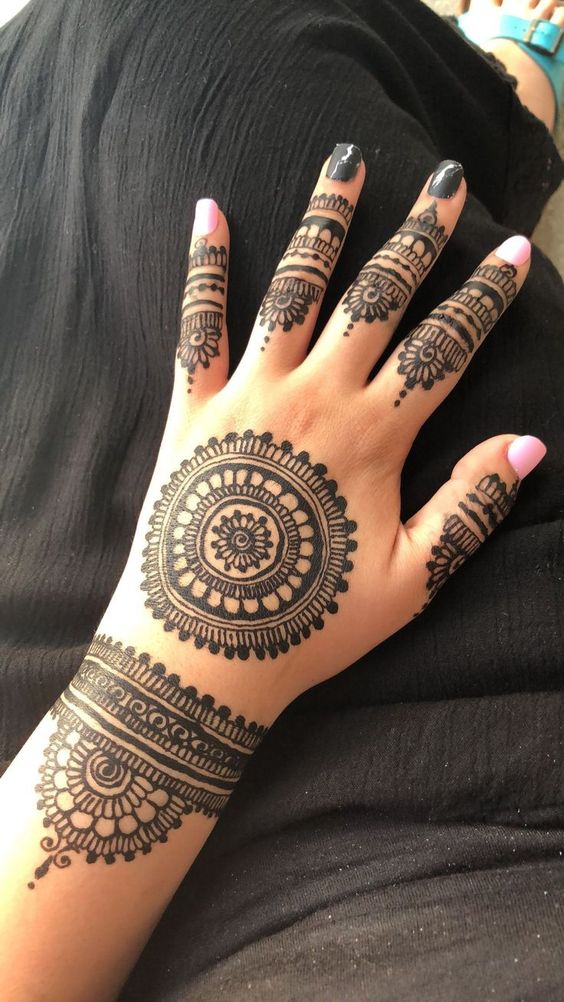 Mehndi designs mandala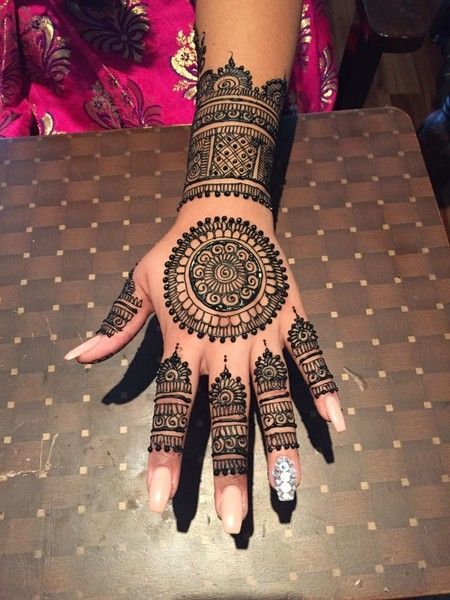 Mandala mehndi design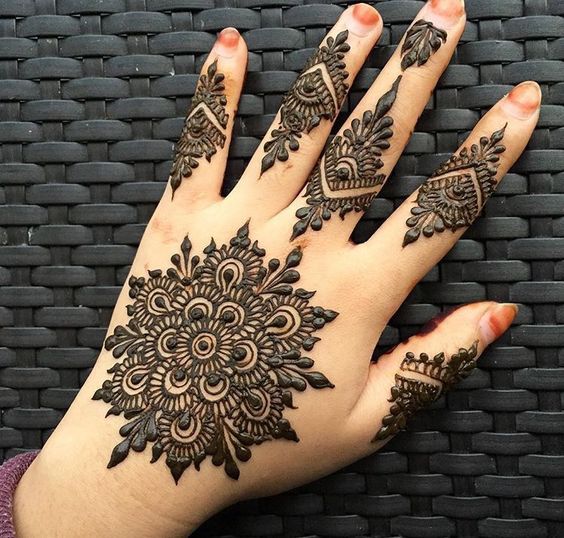 Mandala mehendi design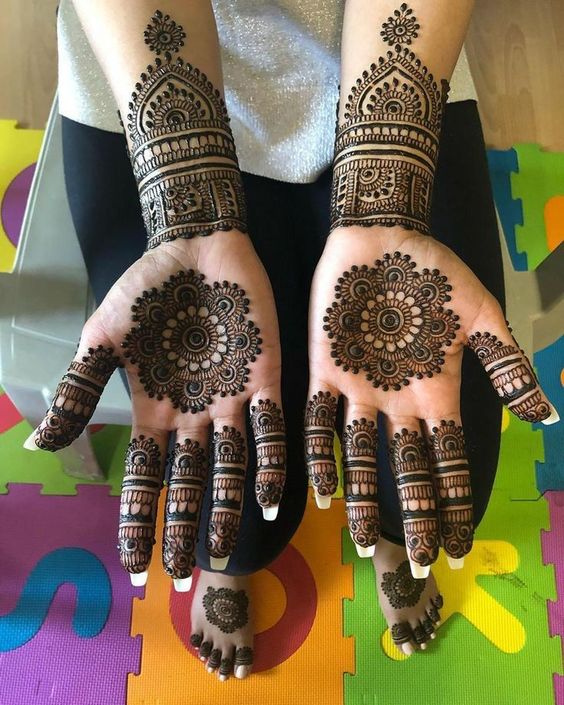 Conclusion:
Mandala Designs are very beautiful and easy to draw. You can try these above designs for your beautiful hands. Hope you loved our Mandal Mehndi Designs. Share it with your friends.