15+ Latest Pattu Blouse Designs You Must Try
Hi, Are you interested in wearing Pattu Blouses? If yes, Then go through this blog for more latest Pattu blouse designs.
Pattu blouse designs are traditional blouse designs that are worn with pattu sarees, also known as silk sarees. These blouses are typically made from silk or other high-quality fabrics and are characterized by their intricate embroidery, zari work, and other embellishments.
One popular design for Pattu blouses is the "U" shaped neckline, which is a deep scoop neck that is embroidered with zari or other embellishments. Another design is the "boat neck" blouse, which features a wide neckline that sits on the collarbone. The "V" shaped neckline is another popular design and it is a deep V-shaped neckline that can be embroidered and embellished.
Pattu blouses can also feature "cold shoulder" designs, which have straps that sit off the shoulder, or "cap sleeves" which are small sleeves that sit on the shoulder. The "peplum" design which is a short overskirt attached to the waistline of the blouse, is also a popular choice for Pattu blouses.
The back of the blouse is also given as much attention as the front, often featuring embellishments like zari work, thread work, and stones, or a unique design like a keyhole or a tie-up back.
Pattu blouses are considered to be very elegant and sophisticated and are often worn at formal events and special occasions such as weddings and religious ceremonies. They are also becoming increasingly popular among young women as a fashion statement.
Pattu blouse designs new model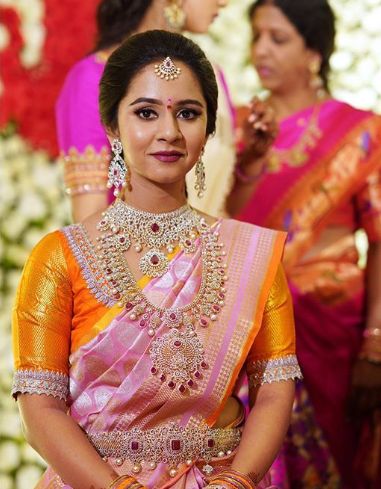 Pattu blouse designs back side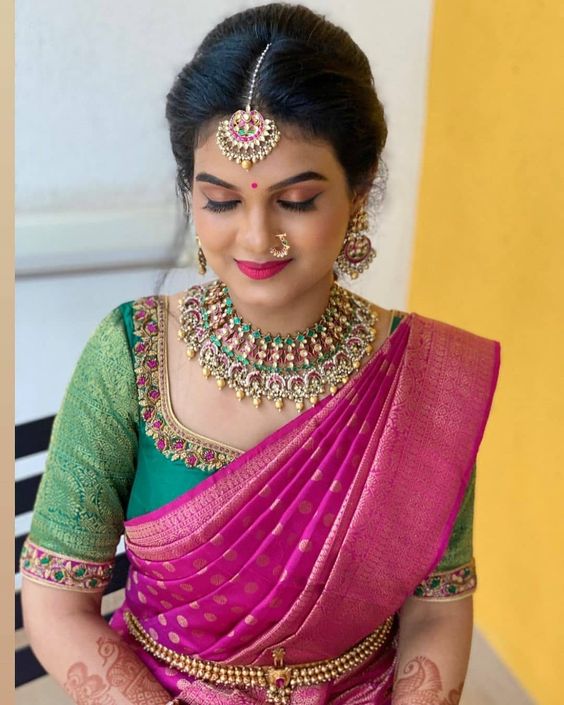 Kanchi pattu blouse designs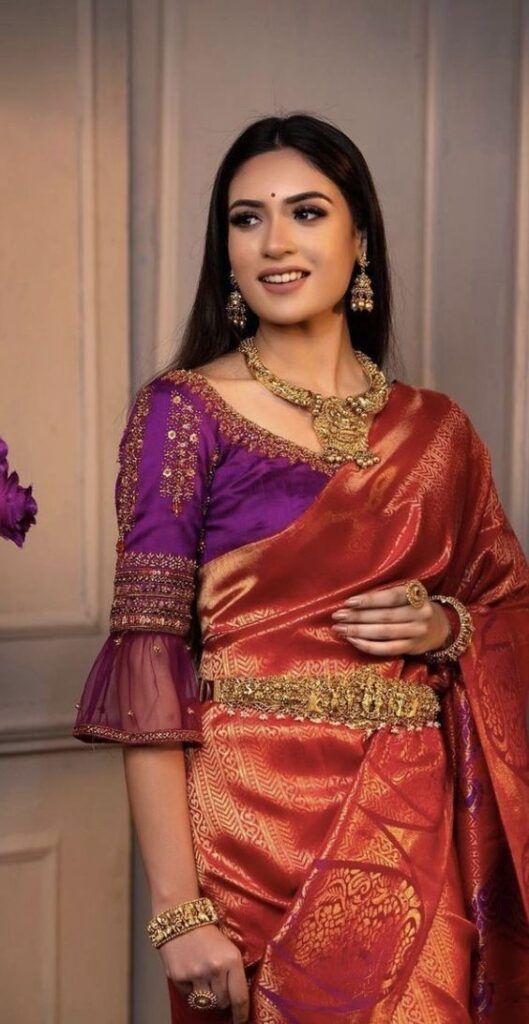 Pattu blouse neck designs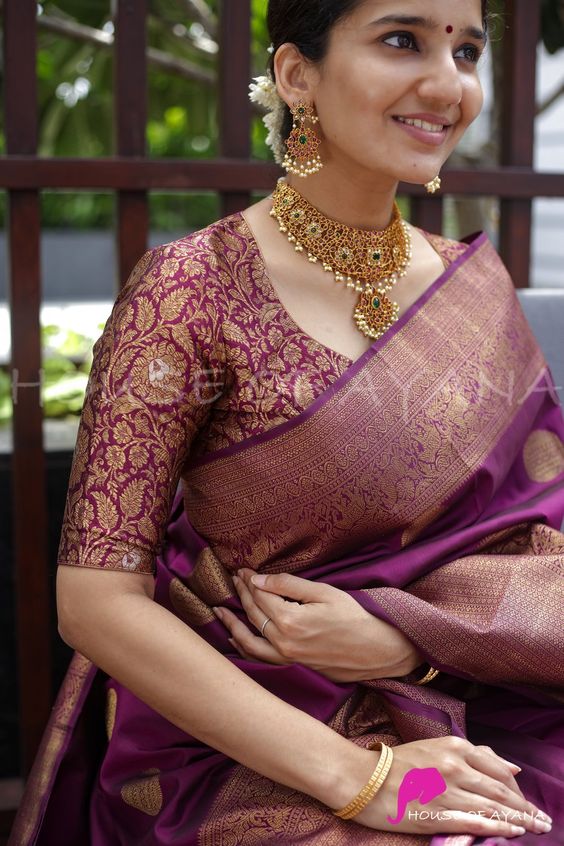 Pattu blouse hand designs
pattu saree blouse designs 2023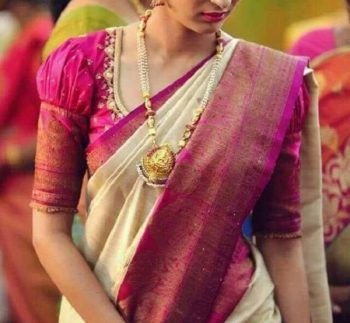 work blouse designs for pattu sarees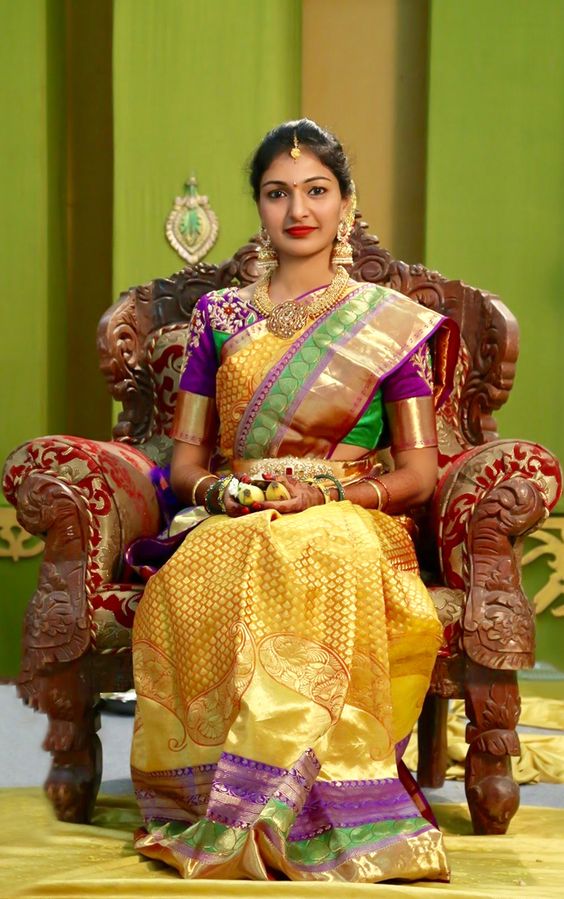 Conclusion:
We hope you have enjoyed our Latest Pattu blouse designs for your lovely events. If you like this design share it with your friends. Don't forget to visit us again to get more updates.