30+ Latest Mirror Work Blouse Designs 2023
A mirror work blouse is a traditional Indian garment that features intricate designs made with small, mirrored embellishments. These designs are often sewn onto the fabric by hand and can include patterns such as flowers, paisleys, and geometric shapes. Mirror work blouses are commonly worn with sarees, lehengas, and salwar kameez.
Mirrorwork blouses are typically worn for traditional Indian events and festivals, such as weddings, engagement parties, and religious ceremonies. They are also commonly worn for cultural events such as dance performances and traditional festivals.
Because of their intricate designs and sparkling mirrors, mirrorwork blouses are considered to be quite festive and are a popular choice for special occasions. They are also very popular for bridal wear.
These blouses have also gained popularity in Western fashion and have been incorporated into modern, fusion wear. Mirror work blouses are being paired with western styles like jeans and skirts, and are being worn in a more casual and everyday setting.
The trend is that it's becoming more versatile and not just restricted to traditional events. Many fashion designers are experimenting with mirror work on different types of fabrics, patterns, and styles.
Simple mirror work blouse designs images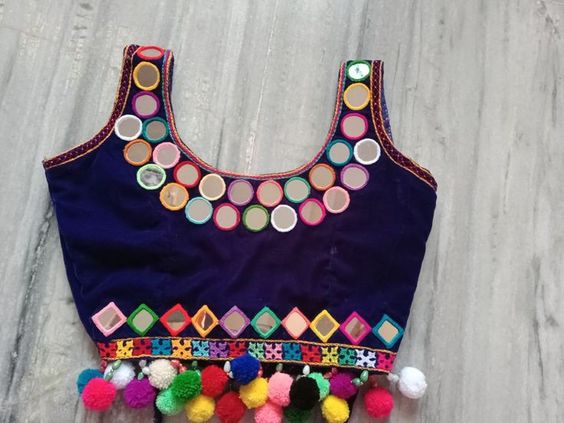 Small mirror work Blouse designs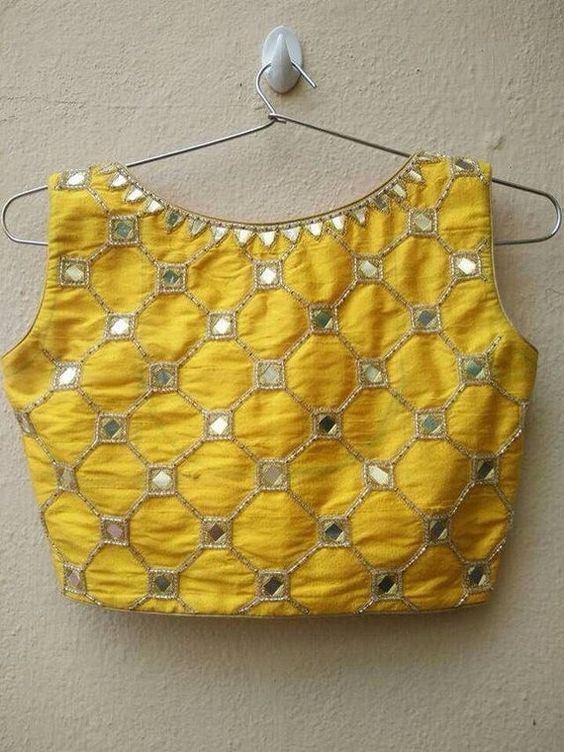 Mirror work Blouse designs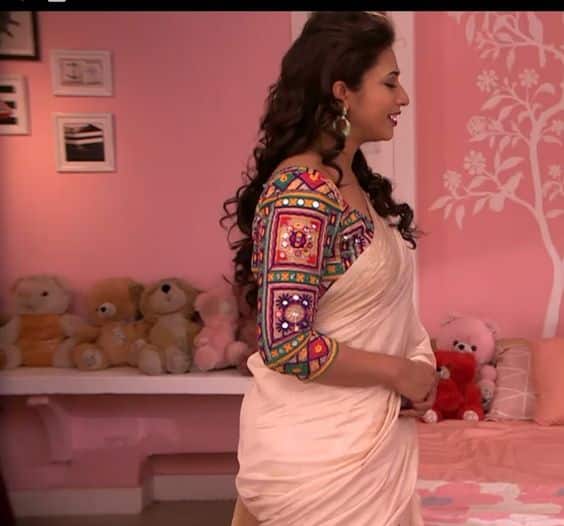 Hand mirror work Blouse Designs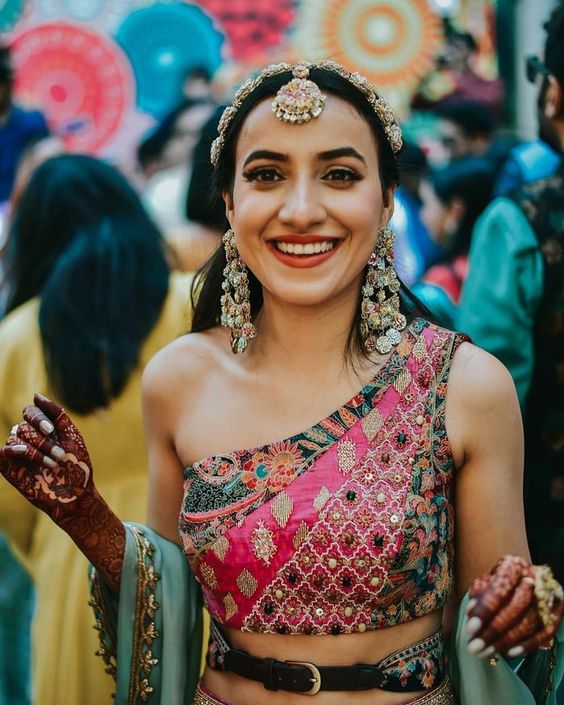 Mirror work blouse for Silk saree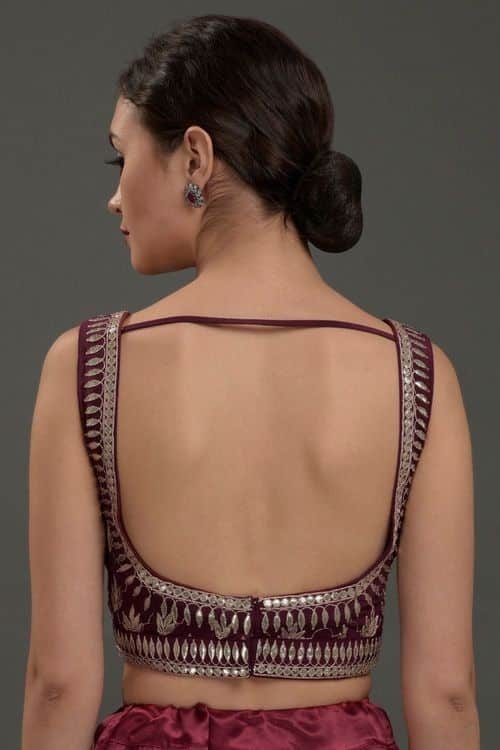 Big mirror work Blouse Designs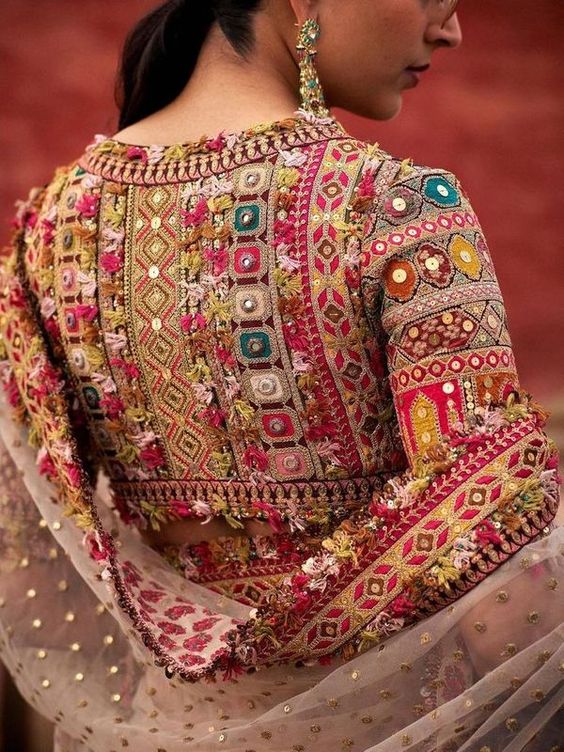 Kutch Mirror work Blouse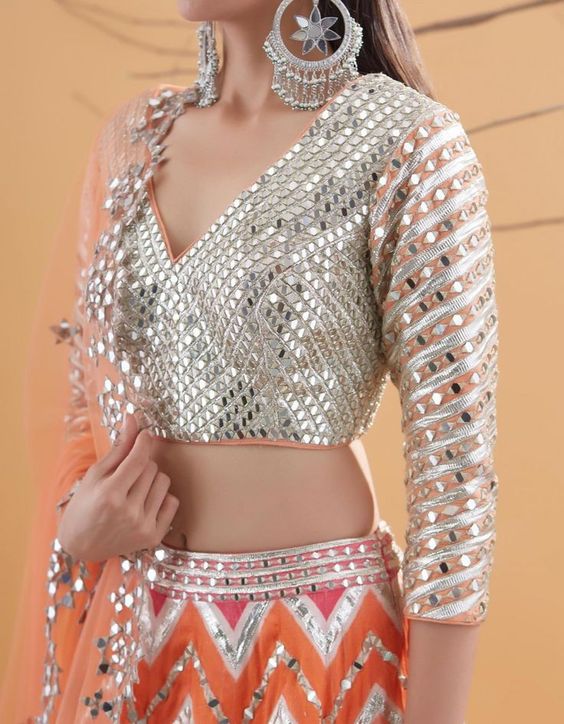 Simple mirror work designs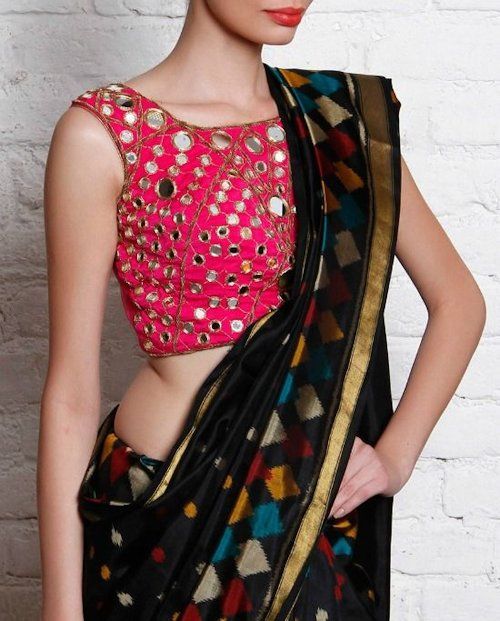 Latest mirror work designs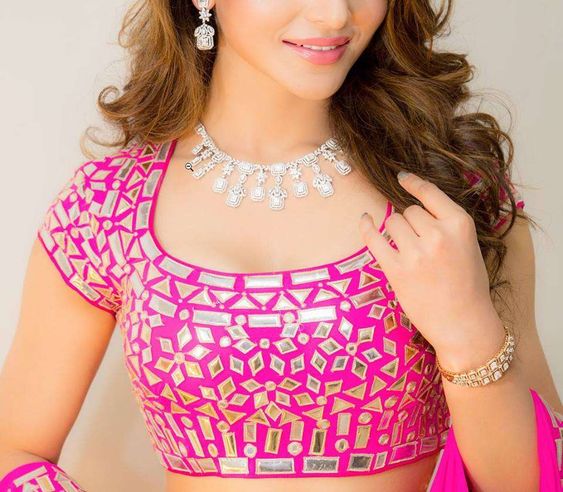 Trendy mirror work designs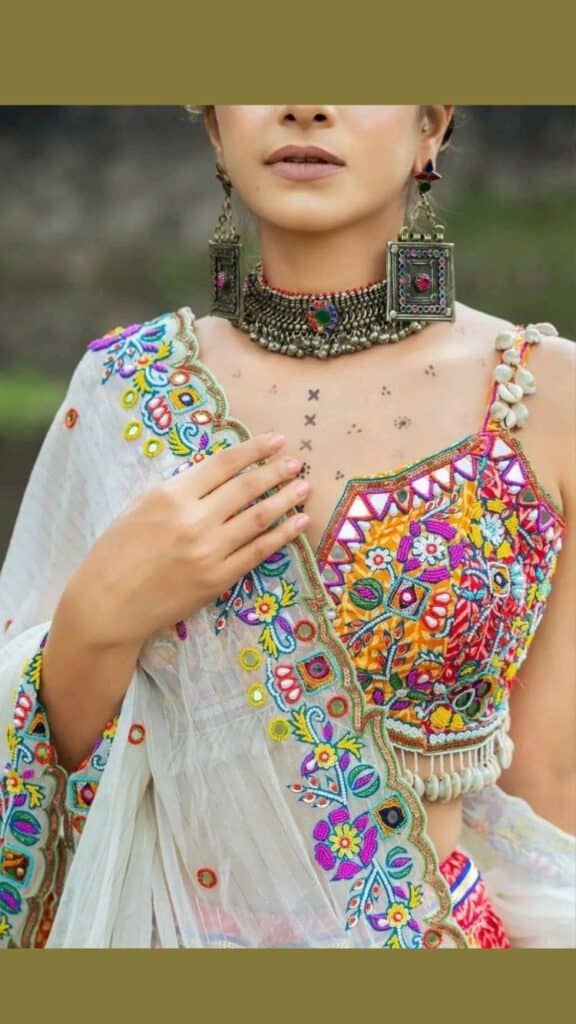 Conclusion:
The trend of mirror work is not only limited to blouses but is also seen on lehenga, sarees, skirts, and even on bags, shoes, and other accessories.