32+ Latest Bridal Bindi Designs For Wedding
Bindi has an important place in India. That too, bindi has its own importance in Hinduism.
We take into account everything from sarees, blouses, jewellery, mehendi for brides. Bindi is equally important for the bride.
Brides are decked up from head to toe on their wedding day. And a simple bindi design is an essential element for Indian brides to enhance their look. It adds so much beauty and elegance to her look.
A bindi design consists of a dot or other shaped stick-on worn by women and girls in the center of the forehead. Stick-on is usually red in color, red color is considered auspicious.
But in some other regions, it is worn by designing a bindi on the forehead with the help of kumkum powder.
Beautiful bindi designs should be placed mainly on the forehead i.e. Ajna Chakra, one of the seven chakras of the body. While it enhances wisdom and knowledge on the one hand, for a bride, a bindi design symbolizes prosperity and love.
Check out this entire article to discover amazing and different bindi designs.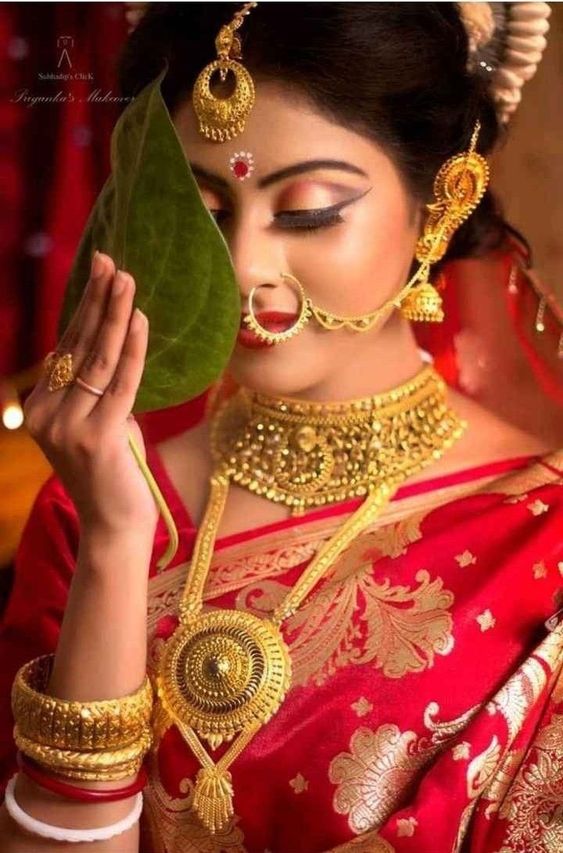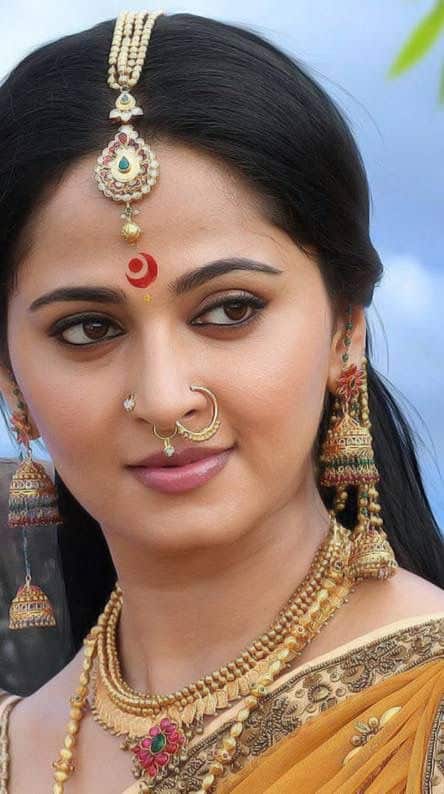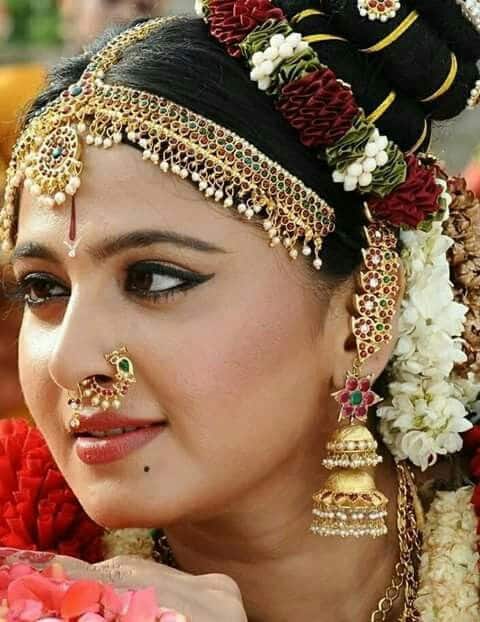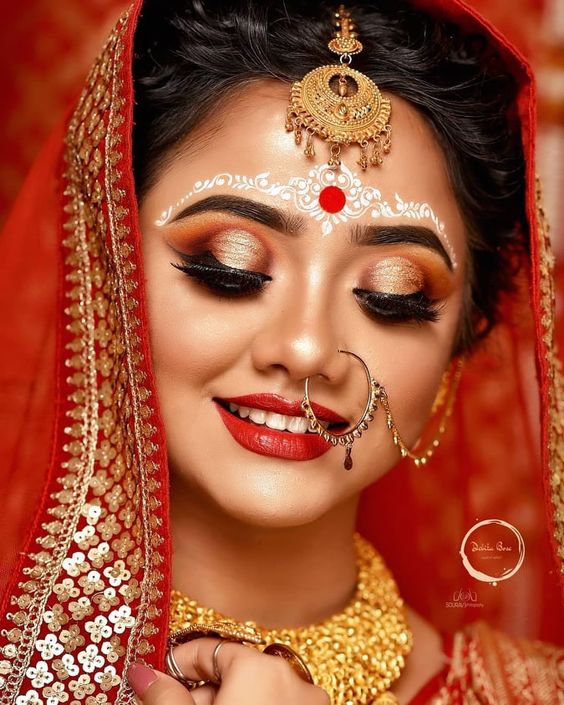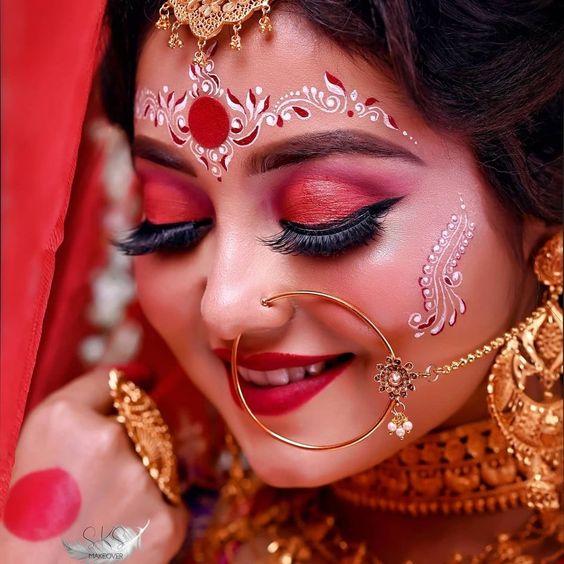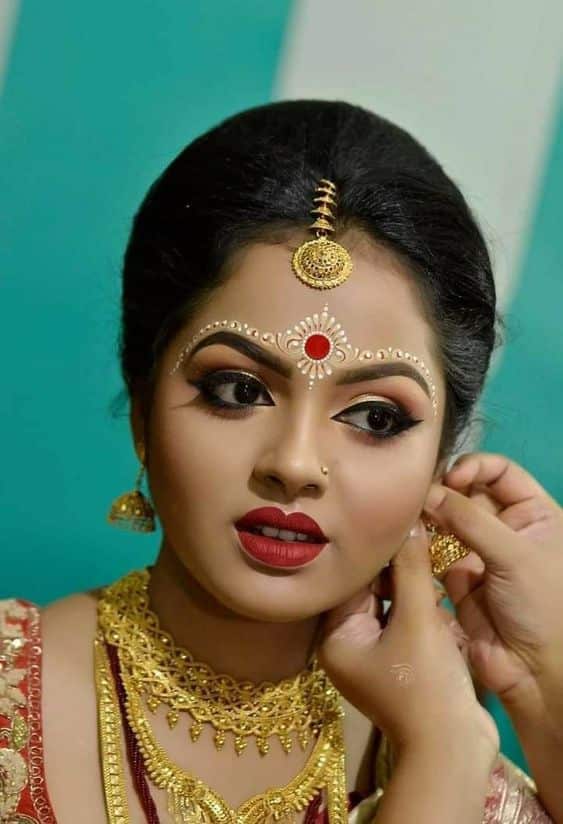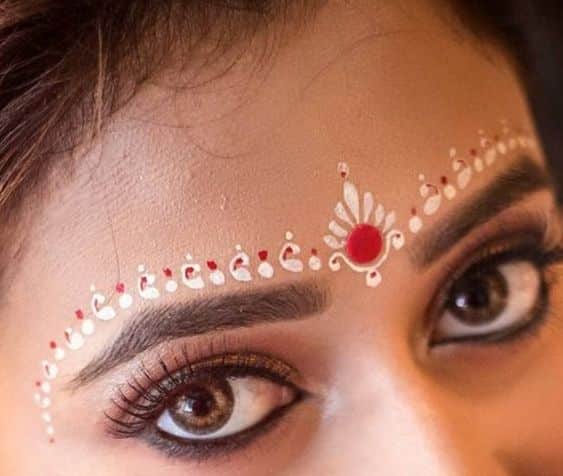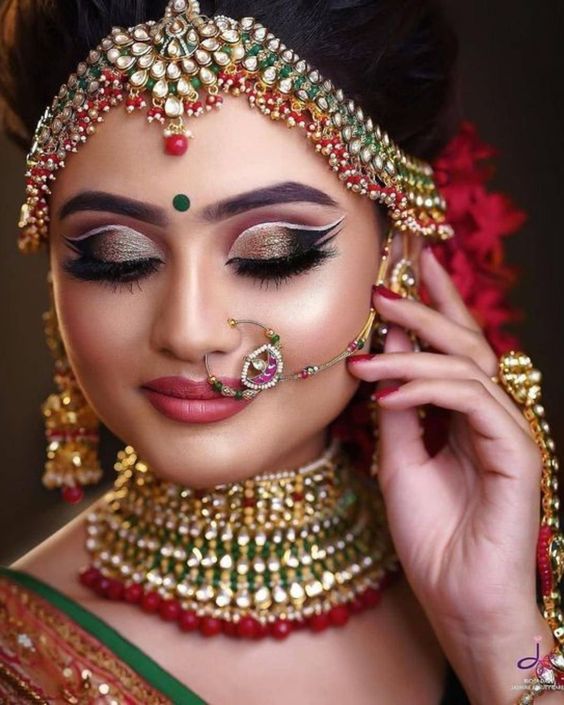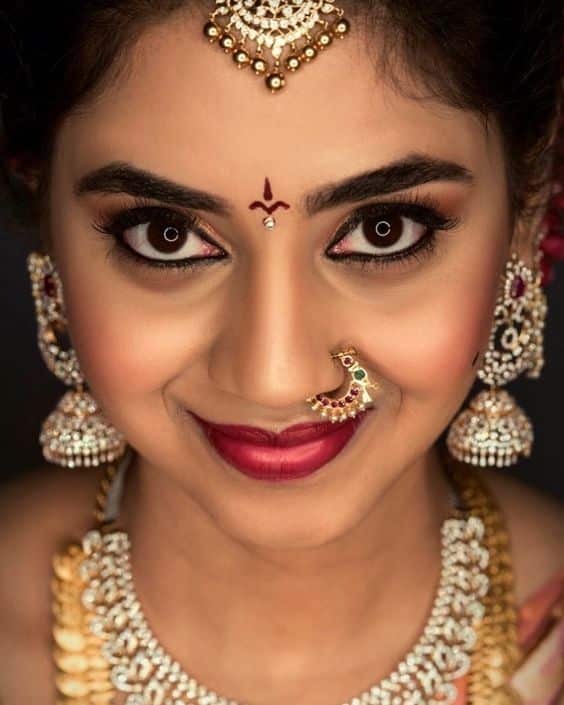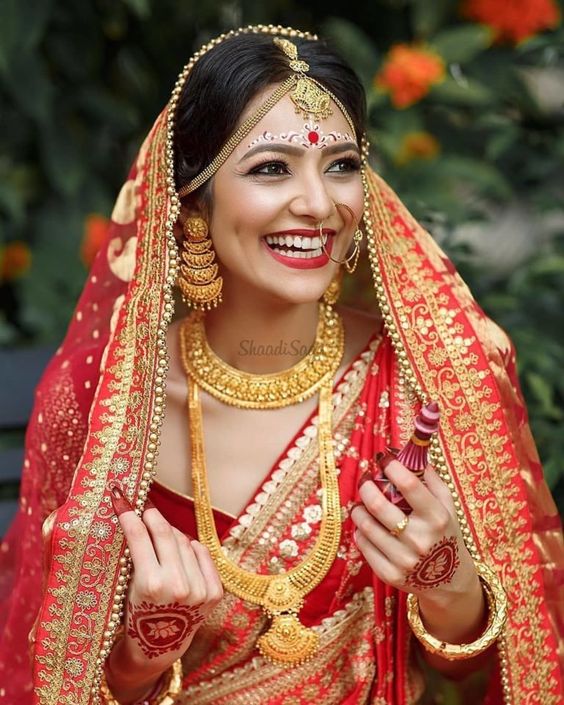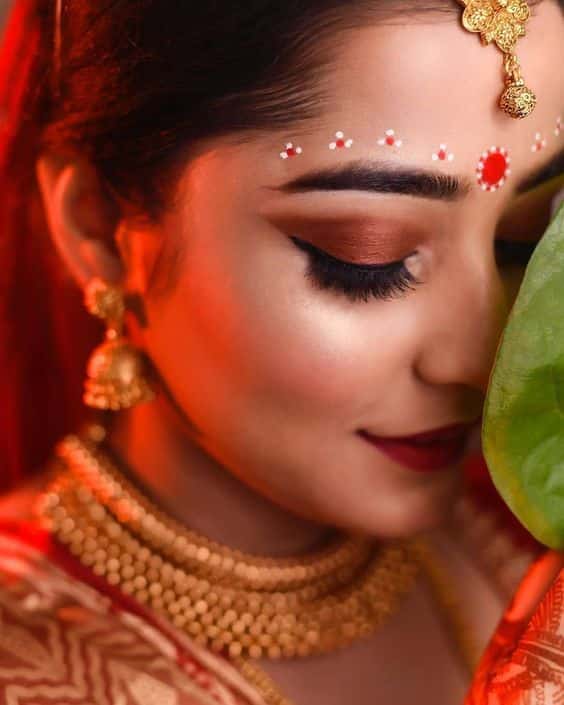 Conclusion:
Show off the Bindi designs we have featured during our wedding festivities and look gorgeous. These bindi designs can take your entire look to the next level.