Gorgeous Flower Naths For Wedding
On the wedding day, the bride looks like a goddess, for which she adorns herself with sarees, jewelry, mehendi, flowers, and so on. One of them is Flower Nath. Yes, it was in effect some time ago. But now it has come back into force.
Flower naths, generally enhance the beauty of the bride. Some prefer to opt for small, elegant ones while others wear glamorous naths of all sizes. But use very pomp things on the wedding day.
After making an entry into the sensational world of floral jewellery, it has never looked back. We often see brides wearing it these days. Although their popularity has not grown as much as hotfools or floral neckpieces, they are definitely a part of Indian brides' lives.
Floral naths are a jewelry trend that will definitely be with us forever. They are elegant, charming and quirky – giving your bride the perfect look.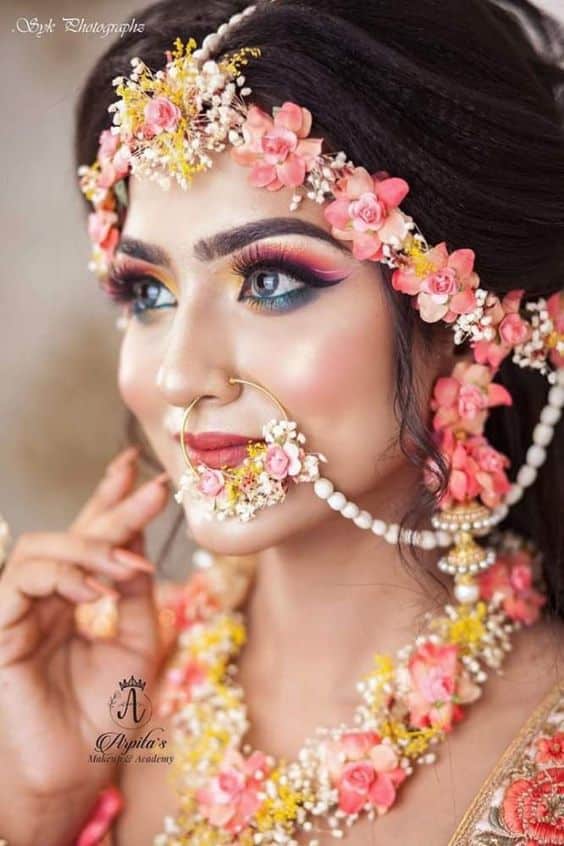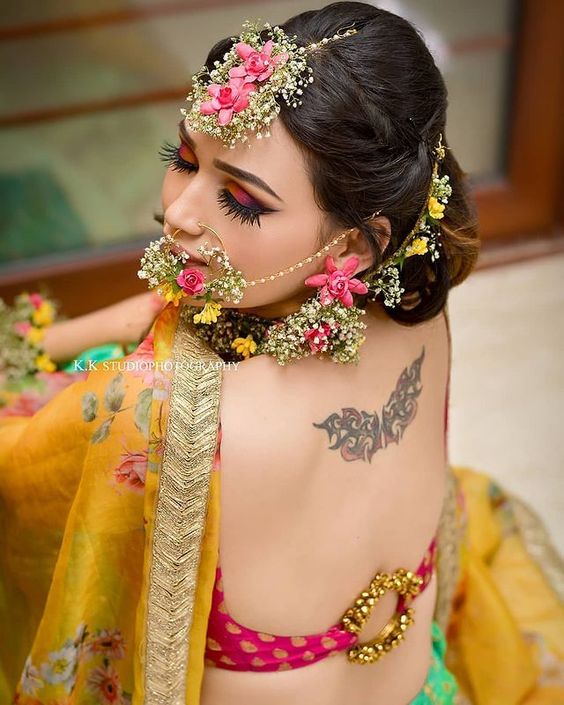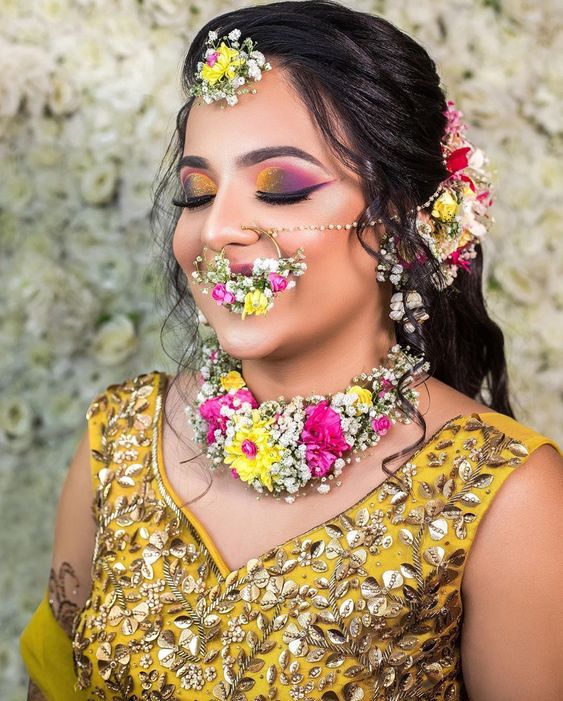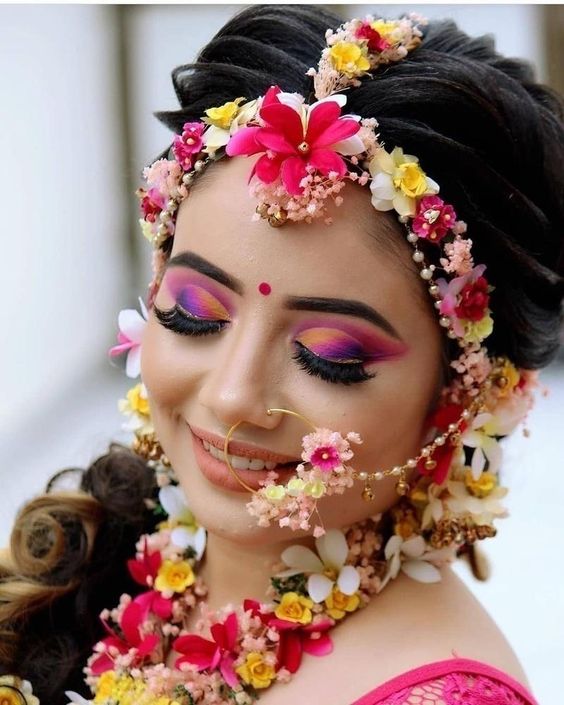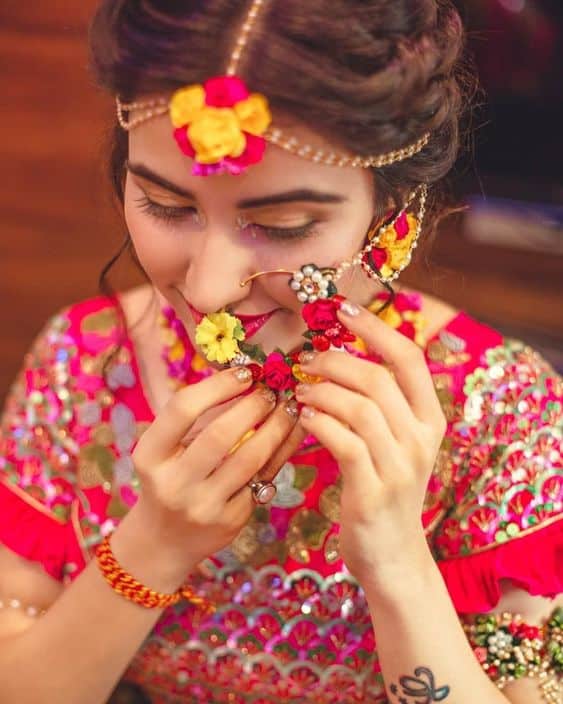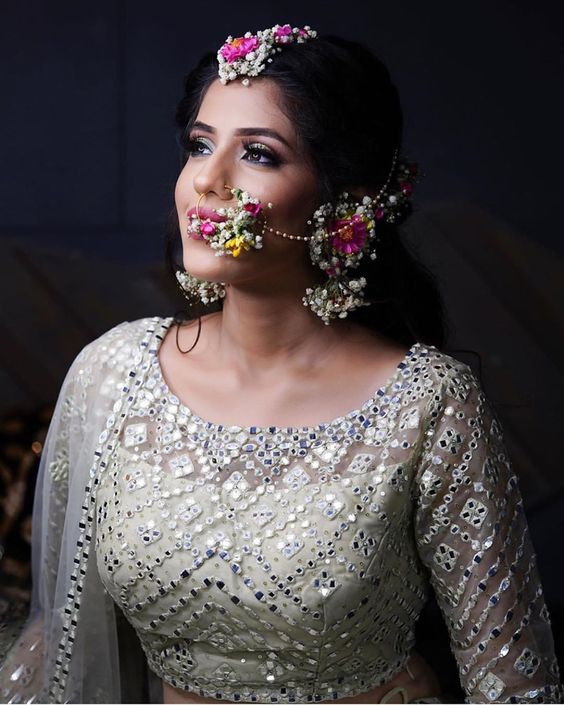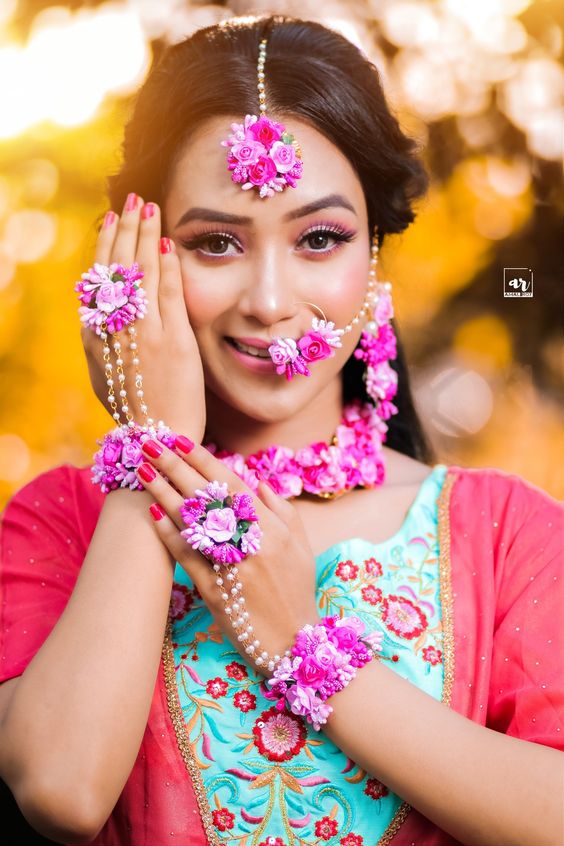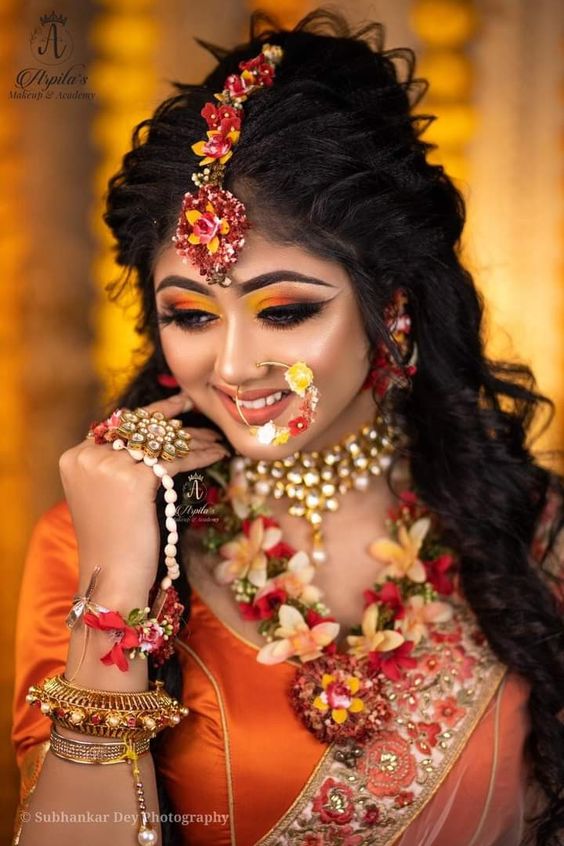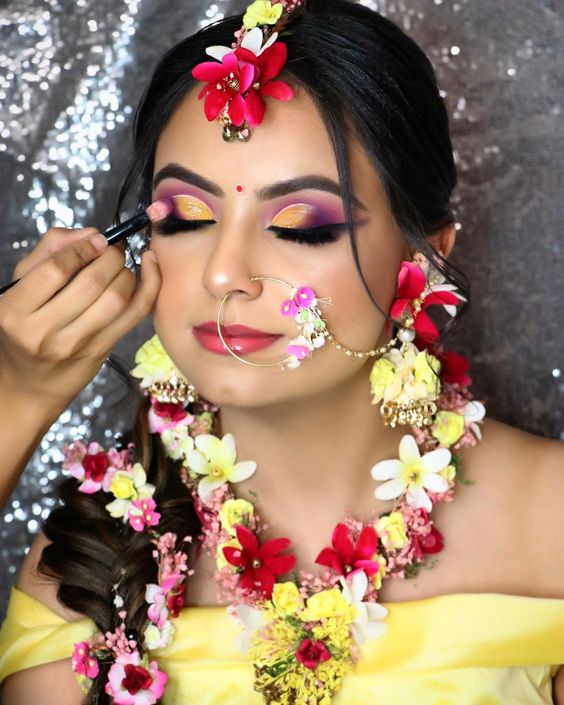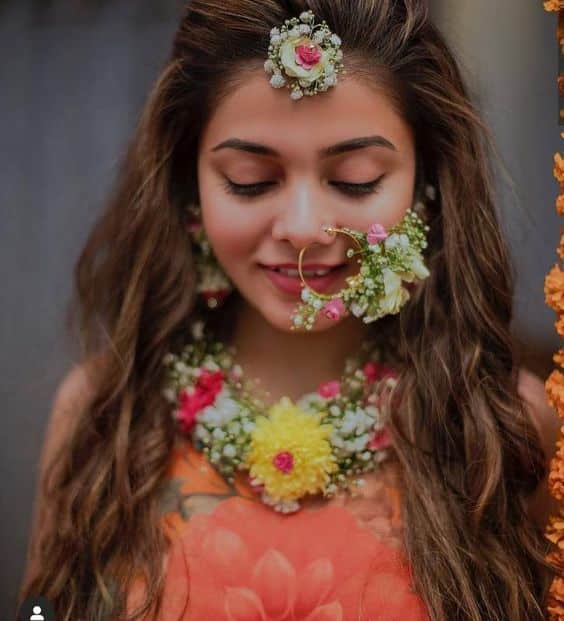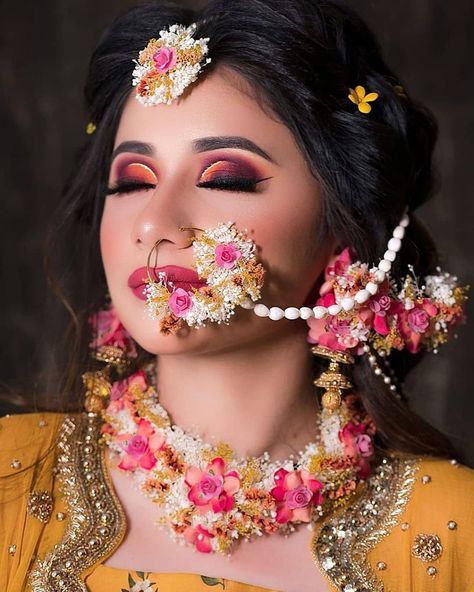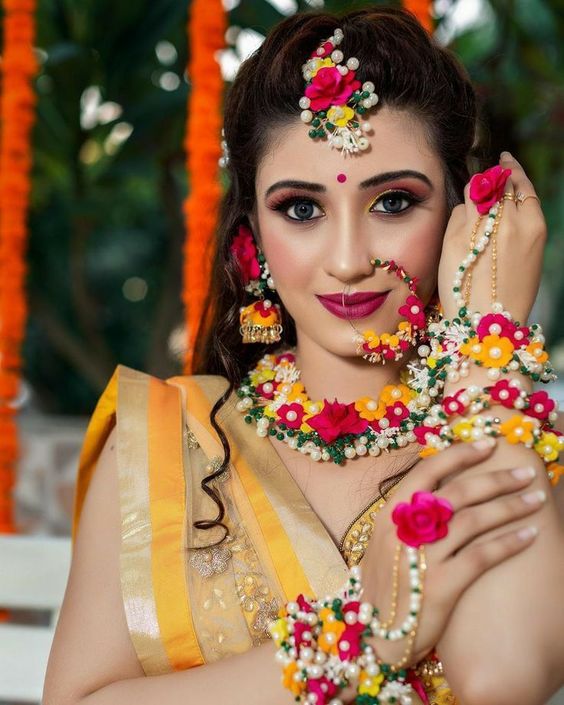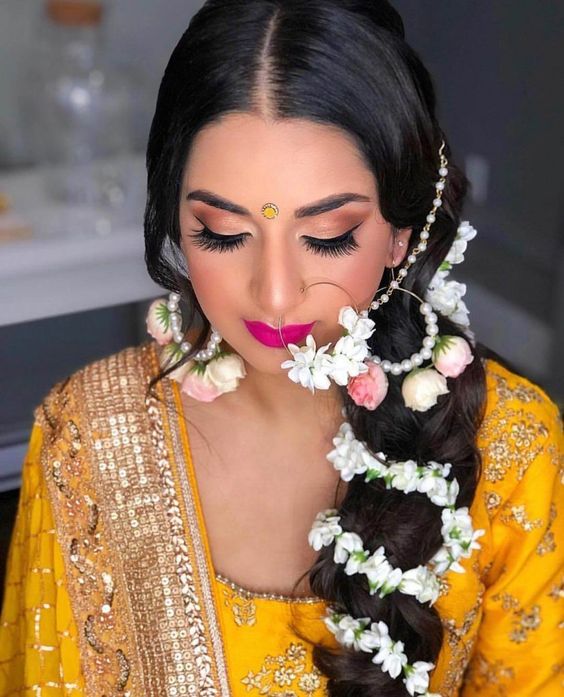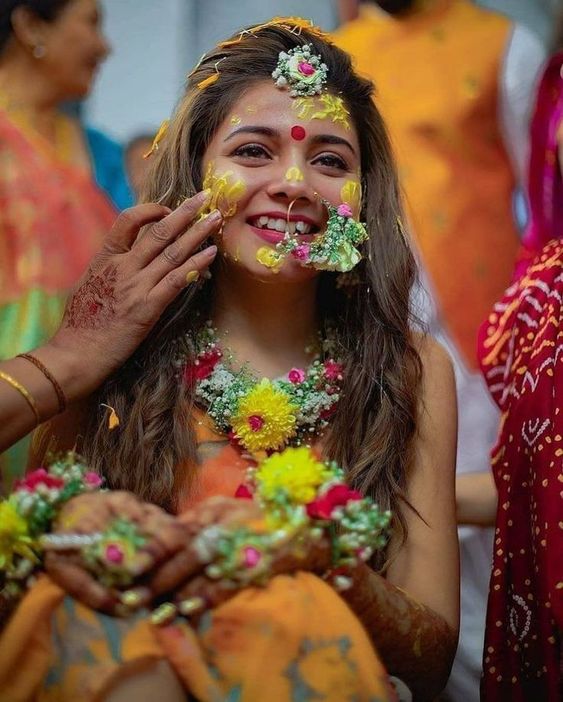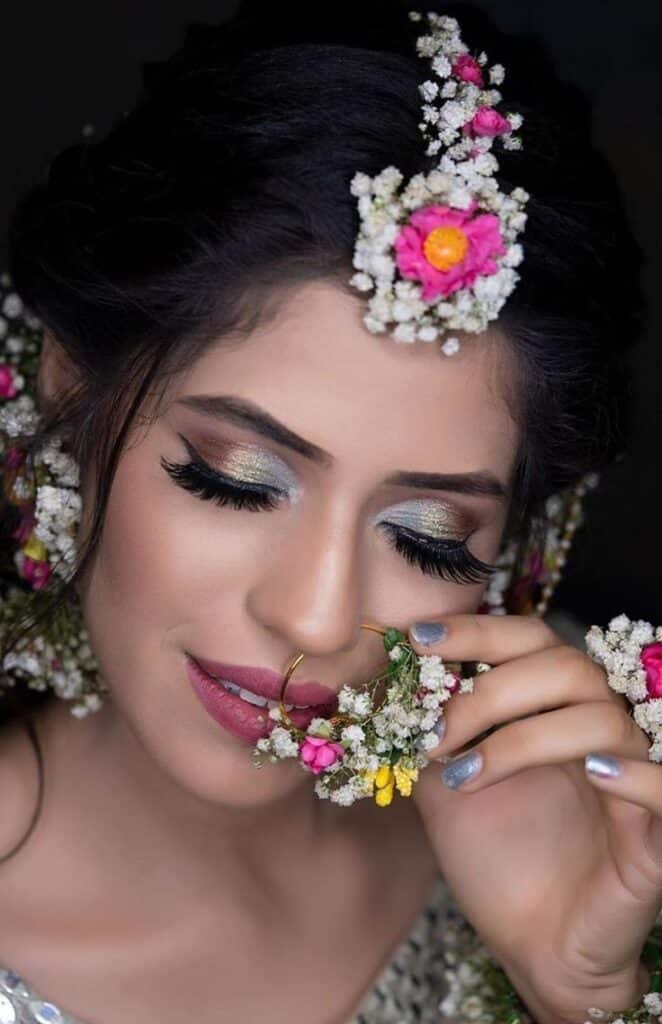 Conclusion:
Hope you loved these flower naths jewelry for your weddings. Visit us again for more updates.